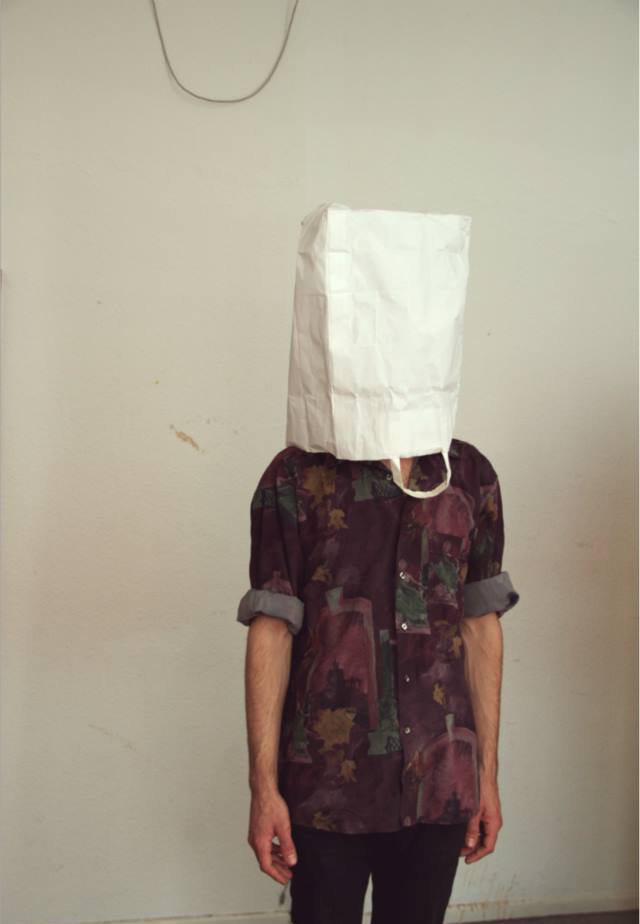 I do films. I'm a storyteller. Able to direct, shoot, edit and animate. Interested in cinema, music, art, photography and everything which involve film crafting.
I am based in Amsterdam, but have flexibility to travel to wherever work is. The last years I've been working for music producers, cultural institutions, artists, Tv Broadcast, ad agencies, brands and fashion photographers.
You can have a look to my tumblr  here and check out what I do in my free time.
Thanks for coming.
Contact me for free: mail @ xarlee.com
(+49)  015 238 560 256 ·  (+31)  616 233 519